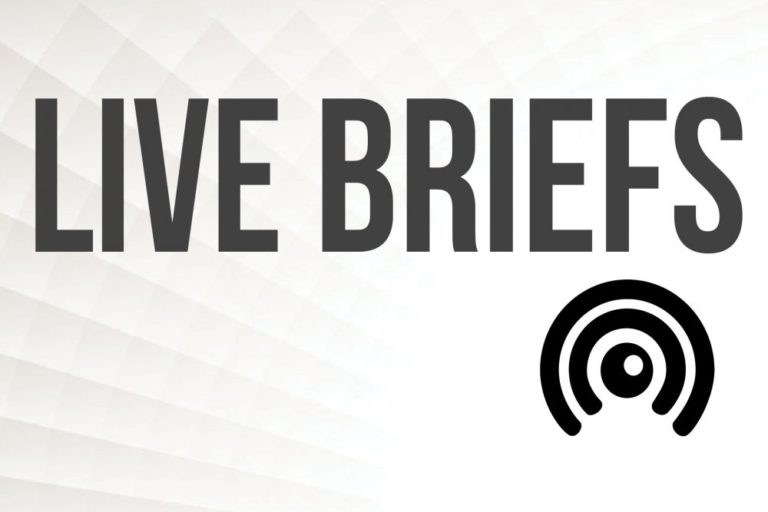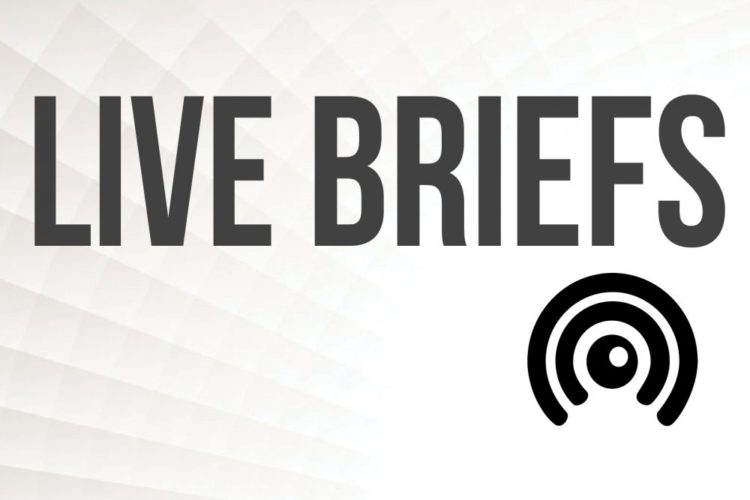 SOUTHEASTERN, NC – Trillium Health Resources has opened funding applications for licensed child placement agencies in North Carolina to hire staff who can recruit new families interested in providing a supportive home for children with demanding needs.
"Every child deserves a safe and loving home," said Adrienne Beatty, Trillium's Director of Network Development, in a press release. "We want to make sure the families in our communities feel supported to provide that home."
The additional focus on developing and expanding services is aimed at better coverage of children with complex needs, including enveloping support. This support consists of professionals, family members and community partners who work together to meet a child's individual needs and ensure that a child receives the services and support they need.
The funding covers the cost of local staff positions in Trillium's 28-county region. Additional staff will then recruit and develop new families to provide a supportive home for these children.
Eligible in-network and out-of-network providers (who are already enrolled in NC Tracks) can apply at https://bit.ly/3Buxi2Z. Applications must be submitted before the close of business on December 31, 2022.
---
Do you have any comments or tips? Email info@portcitydaily.com
Want to read more about PCD? Subscribe now and then sign up for our morning newsletter, Wilmington wireand get headlines delivered to your inbox every morning.