When Kerry Herd no longer felt safe in her own home, she was faced with a difficult choice.
Key points:
RSPCA scheme helps people in crisis keep their pets
Animals are placed in foster care until their owners are in safe housing
RSPCA calls for more foster families to meet demand
Entering a shelter, but being forced to abandon her cat, or staying at home and continuing to fear for her safety.
"I wouldn't have left Princess Henrietta if she couldn't go somewhere safe," she said.
"I would have spent another three and a half months in this unit, fearing that the attacker would return."
Difficult choice avoided
But an RSPCA scheme offered a third option: to host Princess Henrietta until Ms Herd left the shelter and found another place to live.
The pair was among 174 families in Western Australia who have been helped by the government-backed Pets in Crisis programme, which has cared for 268 pets over the past five years.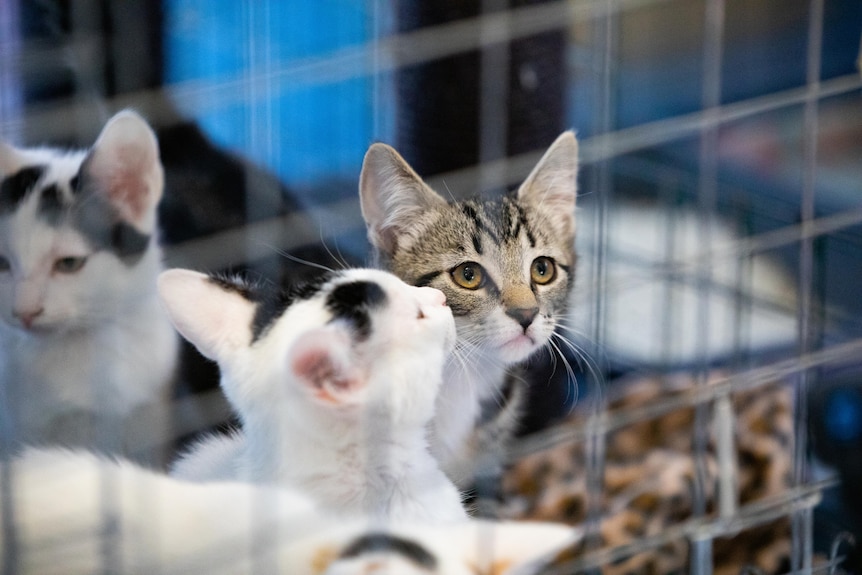 Similar schemes are running in most states across the country, but the RSPCA is looking for more foster families to look after everything from dogs and cats to rabbits to keep up with demand.
Ms. Herd's story is not uncommon for people fleeing domestic violence and other similar situations.
Recent research is reviewed but suggests that up to a third of survivors delay leaving violent situations out of fear for the safety of their pets.
Often this is because shelters and shelters do not allow people to bring pets with them.
"Your pet is part of your family"
"I suffered from domestic violence when I was younger. If I had had a pet, I probably would have stayed," Ms Herd said.
"Your pet is part of your family, especially when you also have children."
Louise Rowe of the RSPCA said the scheme fulfilled a crucial role.
"He just provides that safety net for people trying to flee family and domestic violence," she said.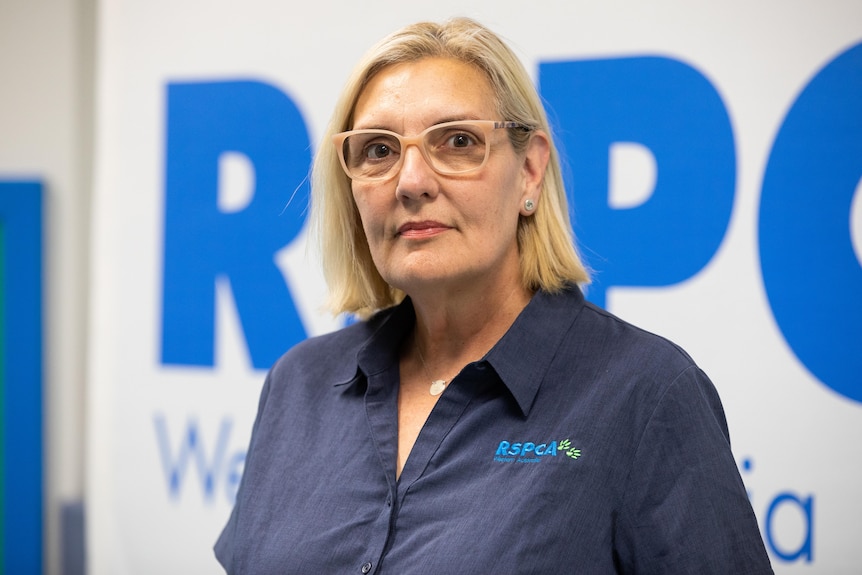 They just say they feel so relieved knowing there is a program they can use.
This crosses another worry off the list when it comes to planning their escape from this situation.
"The stories we hear when people find their pets when they get back on their feet and find suitable accommodation and can get them back are some of the most heartwarming stories we hear at the RSPCA. "
Paulina and Brett Edwards have been foster parents for the RSPCA for years but said caring for a pet in crisis was even more special.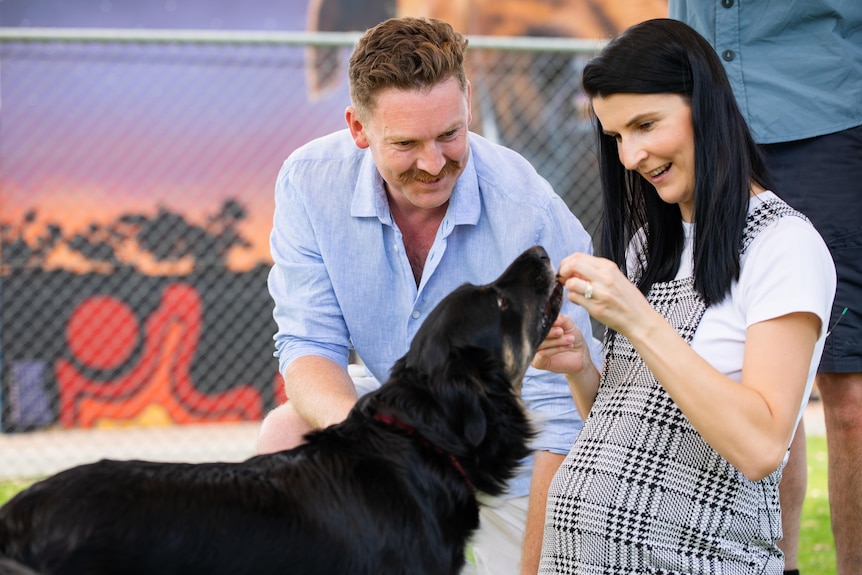 "It's a really great feeling to know that we're not just helping a pet, but also someone who's going through domestic abuse or issues in their home," Ms Edwards said.
"It's great to be able to help someone like that."
The RSPCA covered nearly all of the costs associated with the dogs in their care, including food and vet bills.
"If you're considering fostering, it's definitely a sign for you to do so," Ms Edwards said.
"Not only is it rewarding for us, but it's also for the dogs, for people who are in crisis and really struggling," Mr Edwards said.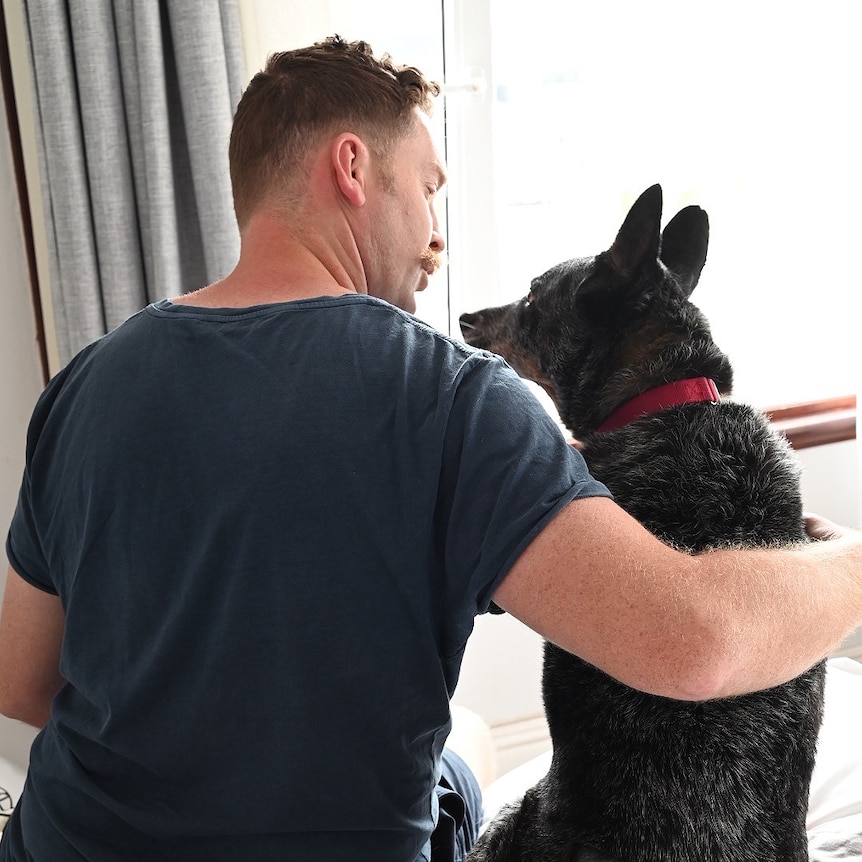 The Western Australia program is currently caring for two dogs who, without enough foster families, have to stay in kennels at the RSPCA shelter.
"A kennel environment is not an ideal environment for any animal. They are beloved pets," Ms Rowe said.
"The program offers them a home, so we just need as many host families as possible to raise their hands and sign up for the program."
"I would just like to thank them"
A few months after reuniting with her cat, Ms Herd said she couldn't be more grateful for the opportunity Pets in Crisis had given her.
"Every month they would send photos of her in care, and sometimes send a little message as well," she said.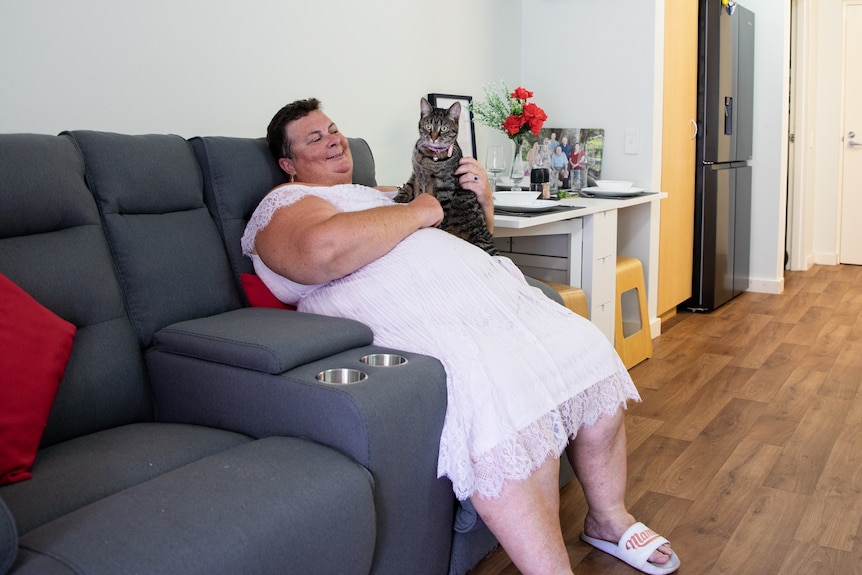 Some of these photos showed Princess Henrietta playing in her favorite tunnel, which she was able to take with her.
"I would just like to thank them for looking after her and taking care of her," Ms Herd said.