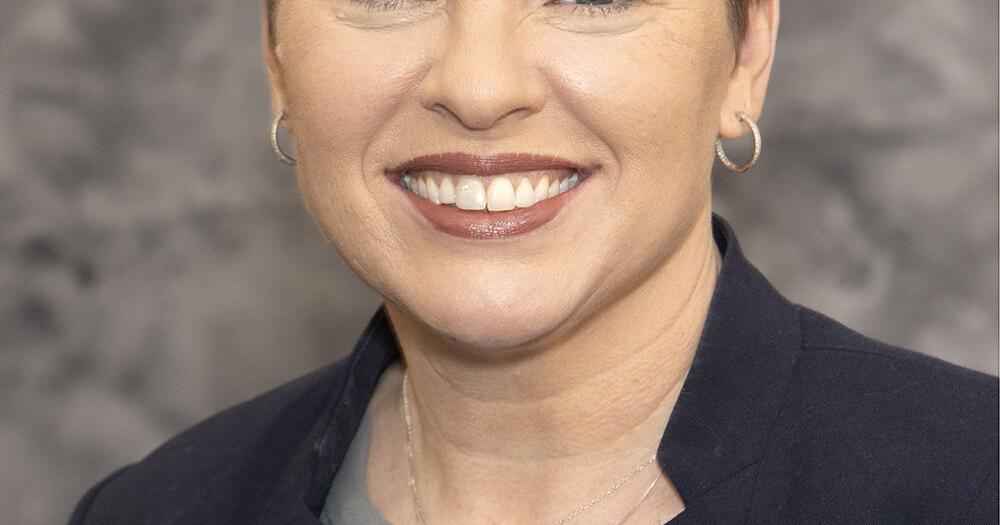 LANSING — When a child in Michigan's juvenile justice or foster care systems is in dire need of inpatient mental health care, they often end up on a waiting list of dozens of other children.
The Michigan Department of Health and Human Services is trying to change that by restructuring how they contract with child care institutions.
The new model will revamp the way money gets to facilities by funding a given number of hospital beds, rather than based on the number of patients.
These beds would be specifically dedicated to children placed in foster care or in the juvenile justice system.
The new model contract comes in response to a call for statewide juvenile justice reform. Organizations such as the Michigan Probate Judges Association and the Michigan Center for Youth Justice have called the lack of placement options for young people a crisis.
MDHHS has contracts with 31 child care institutions to provide 800 inpatient beds. However, due to a nationwide staffing shortage, these facilities currently offer less than 500 beds.
This crisis comes at a time when more and more children across the country are struggling with mental illness.
According to a 2021 report by the Citizens Research Council of Michigan, 20% of miners in the state have a diagnosed mental illness and an additional 10% have "significantly impaired mental health."
Juveniles who are court-ordered to seek residential care have particular difficulty finding available treatment beds, especially if they have violent criminal records.
A recent survey by Record-Eagle and Interlochen Public Radio found that this problem is especially common in northern Michigan, where inpatient beds are in short supply. Minors are sometimes housed in hospital emergency rooms for weeks while waiting to be placed in a dedicated mental health facility.
Now, rather than funding facilities based on the number of children admitted, MDHHS will pay to ensure that a certain number of beds are available and permanently staffed.
MDHHS Director Elizabeth Hertel said the idea of ​​the new contract model is to encourage greater innovation in addressing the unique needs of children in the United States' foster care and juvenile justice systems. 'State.
"Currently, the money follows the child. So the child is placed in a facility, we pay the facility to care for the child, and once they leave, we stop paying," Hertel said. "Now, instead, we pay for the bed to keep it open and staffed when we need to place a child there."
It all starts with group care providers submitting placement plans to their facilities that will include factors such as cost estimates.
Hertel said there are two new requirements for submitting proposals this year: Facilities will now have to explain how they will help a child transition from residential facility to their own home. They will also have to show a "higher standard for rejecting or asking to move a child out of a facility".
Those who often send children to these establishments say that this is an improvement. For Marquette County Probate Court Judge Cheryl Hill, the rural Upper Peninsula has few options for hospital care.
Often, she said she had to send children to places upstate or even out of state — a reality for many northern Michigan courts.
"I hope that this type of contract will allow service providers to be assured that they will have sources of income so that they can hire people, staff facilities and allow us to treat our children in our own communities," she said.
Hertel said she hopes the new process will give MDHHS more control over how dollars are spent.
The 2023 state budget includes a $325 million allocation for mental health services.
According to MDHHS spokesman Bob Wheaton, some of that money has already been used to increase payments to facilities for staff salaries and development projects.
"Although there are other issues to be addressed across the child welfare system as a whole," Hill said. "It's a good step in the right direction to solve the crisis by dealing with the problems we face."