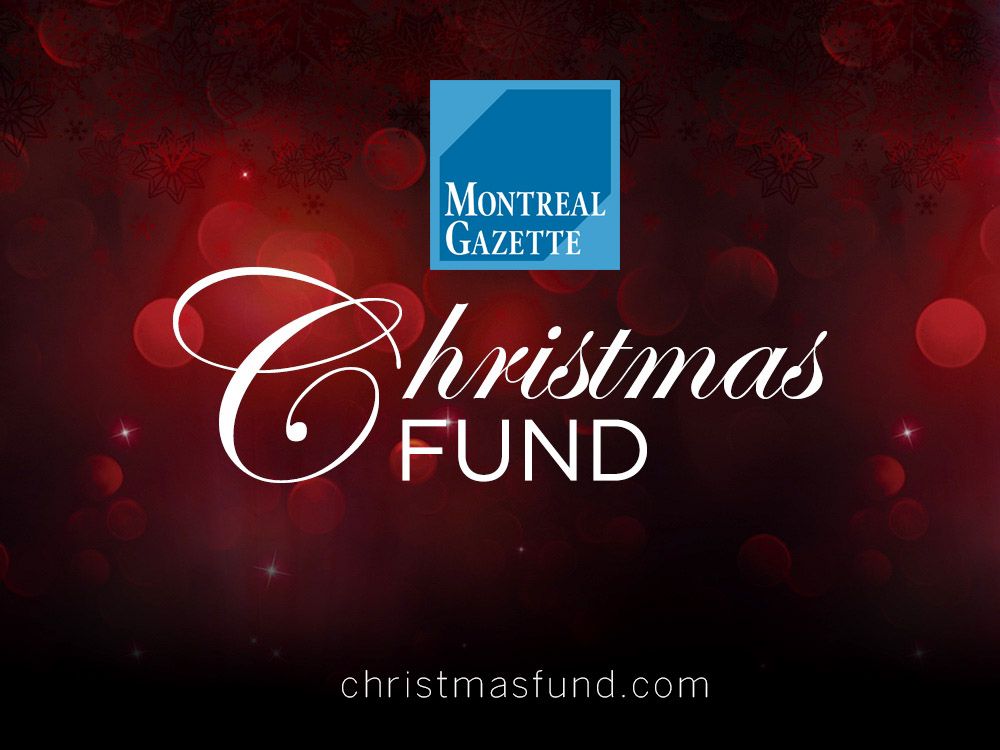 Article content
Harper and two of her three children suffer from mental illness.
Article content
Harper, 45, has borderline personality disorder, her son, 16, has ADHD and anxiety, and her daughter, 13, also has anxiety. Her daughter is on a waiting list in the public system for a psychologist because Harper can't afford to go private.
Article content
And while her son has access to a psychologist, she says they can't see her son more than five times a year.
"He barely sees his psychologist," Harper said. "I wish he could see them more, but I also can't afford to get him a private psychologist, so this is the best we can get."
Because of his special needs and anxiety, her son has missed a lot of school. Because of this he had to change schools a few times.
"I always get calls from school," she said. "It never goes well at any school. And it's hard because both my parents passed away, so I don't have much help.
Article content
Harper is also only able to work 25 hours a week as a special needs bus driver due to her child's needs. And with her own mental health issues, she says things aren't always easy.
"Life was hard before medication," she said. "I couldn't control my emotions and life was white and black; there was no middle. I've dealt with my mental illness for so long, since I was 20 years old, but I'm more concerned about my kids.
"I know for myself that mental health support is so important. But it's sad to see how long the waiting lists are and the help available in the public system, it's not always enough."
For Harper, the Montreal Gazette Christmas Fund will help her buy groceries.
"It will really help me," Harper said. "It's better than nothing, and it may not seem like much, but food has become so expensive, so this is very helpful for us."